Having established itself as a go-to technique among real estate brokers and interior designers, virtual staging enables the creation of highly realistic images of properties that are up for rent or sale. Virtual staging is more cost-effective than the traditional home staging in terms of both money and time spent on it and makes for great first impressions on viewers/buyers.
What makes it specially appealing is the fact that you can create photorealistic staged spaces for clients all over the world, adding just the right kind of furnishings and decor to make the properties more attractive.
A bonus point is that all the basic image enhancements are on us, so that's one less thing to worry about!
Nordic
If you're looking for minimalism and a simple style focused on functionality, then this is the way you want your interior to be designed. With its use of natural materials, like wood, felted wool and cotton and its connection to the great outdoors, the appeal of the Nordic style, with its immense possibilities, has spread all over the world and the design is here to stay.

Modern
The combination of crisp lines and a clean colour palette evokes a sense of simplicity in each element of the modern interior design. The furniture pieces are mostly made from metal, glass and steel and the style is based on open and uncluttered floor plans with no unnecessary decorations and the idea of the form following function.

Farmhouse
All properties designed in a farmhouse style exude a relaxed vibe and are furnished as inviting spaces than combine cohesive with carefully collected and curated. The furniture is made from sturdy materials combined with cozy accessories and so they range from a sofa everyone would like to snuggle on to practical and elegant pieces in dining rooms or bedrooms.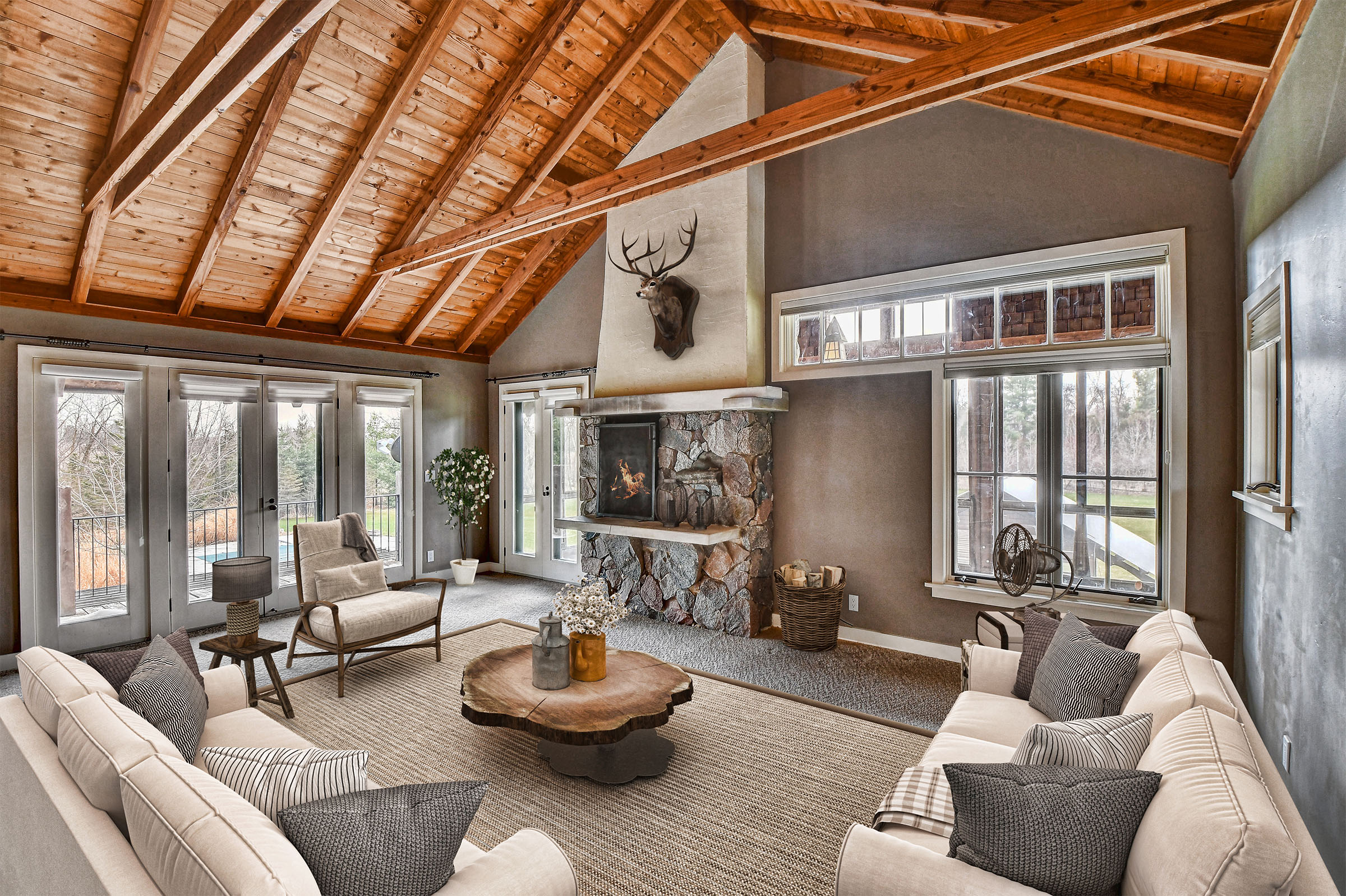 Industrial
The one key point related to industrial design is the fact that it is not concealing features like pipes and ducts, but instead using them in combination with wood and metal surfaces to create contemporary residential spaces. Whether you're converting a warehouse or an empty loft, the raw elements of industrial design, complemented by earthy and neutral tones will showcase its original charm while keeping it current.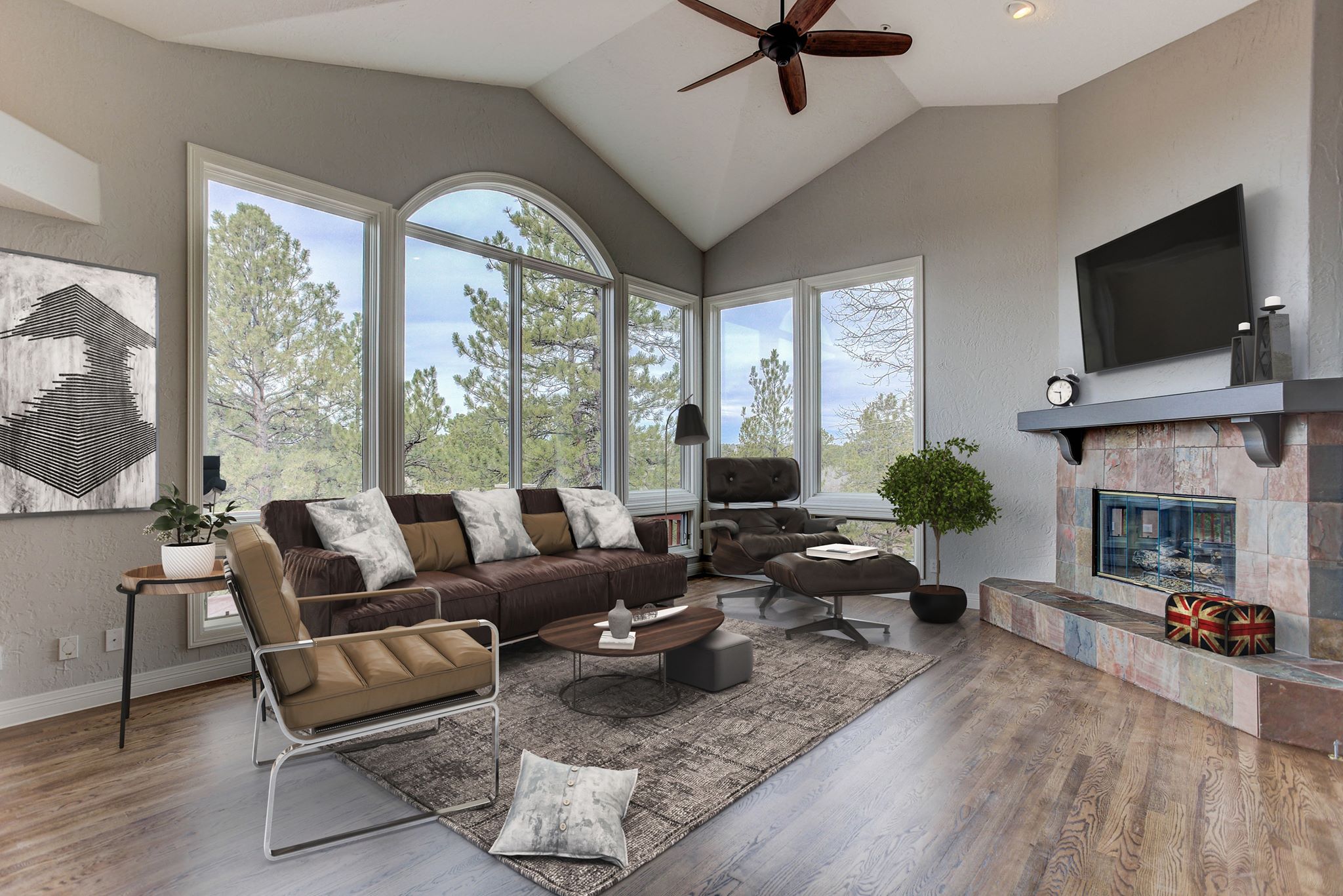 Classic
For those aiming for cozy and comfortable, the classic style is the perfect blend of essential and ornate. Carved mouldings, wood panelling and beautifully crafted furniture showcase the influence of Europe and times passed, adding a touch of opulence to a space without making it seem too flamboyant. With carefully chosen focal points, for this style – character comes through details.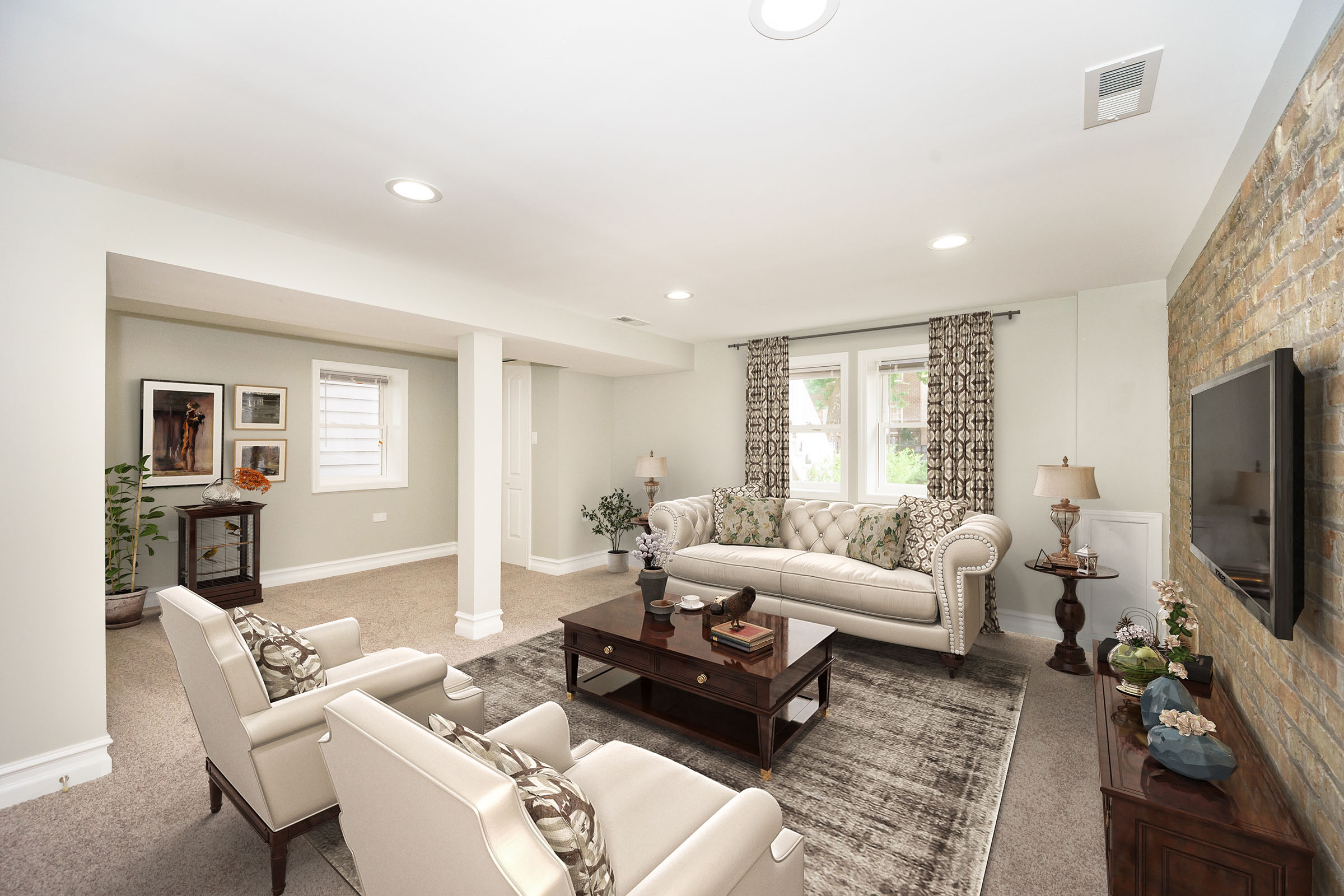 Hamptons
With its whitewashed and beachy design, the sophisticated vibe of the Hamptons' style makes any interior effortlessly calm and bright. Details are usually nautically inspired and make spacious rooms seem like the perfect holiday coastal home. Soft furnishings, big windows and mirrors are a must, with multiple sources of light for just the perfect touch of sophistication.